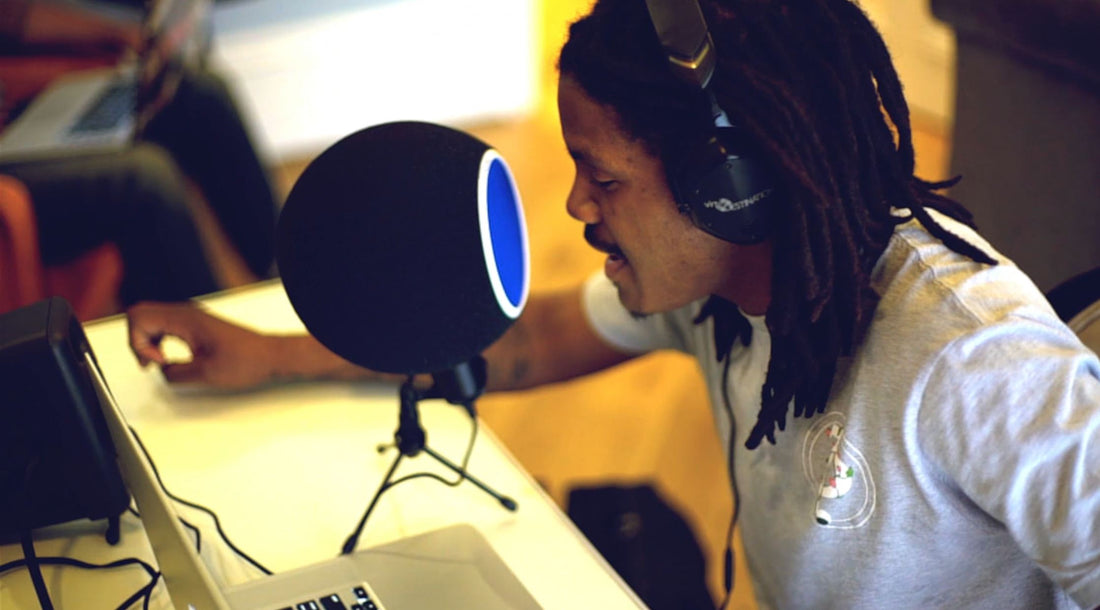 On the Road with Dayne Jordan and DJ Jazzy Jeff: Recording in a UK Hotel
Creating music isn't confined to a recording studio. In the modern age of technology and innovation, artists have the freedom to take their craft on the road. Two artists embodying this freedom are Dayne Jordan and DJ Jazzy Jeff, who found inspiration in an unexpected place: a hotel room in the UK.
Music on Tour: The Journey
Touring is a roller coaster of experiences. The thrill of the crowd, the magic of the stage, the bond among the crew - it's all part of the artist's journey. Dayne Jordan and DJ Jazzy Jeff know this all too well. Touring across continents, these versatile musicians have been delivering captivating performances, and they never stop creating, even while off-stage.
One day, while on tour in the UK, they found themselves in a hotel room with an idea for a song. Instead of waiting to get back to a traditional recording studio, they decided to seize the moment and turn the hotel room into their creative hub.
The Makeshift Studio: Making the Magic Happen
Most would think that a hotel room is not the ideal place for a recording session. There's the noise from other guests, the hum of air conditioning, not to mention the limited space. However, the pair didn't see these as obstacles but rather as unique attributes that could add a different flavor to their work.
With some improvisation and the right equipment, they transformed the room into a makeshift recording studio. The hotel space, initially a place for rest and relaxation, turned into a birthplace for their new music, proving that creativity can happen anywhere, anytime.
The Result: Chart-topping Hits
Despite the unconventional recording setting, the quality of the songs produced in the hotel room didn't suffer. In fact, the unique atmosphere of the space added a distinctive vibe to their music, helping them produce several chart-topping hits that resonated with fans across the globe.
Dayne Jordan and DJ Jazzy Jeff's story serves as a testament to the changing landscape of music production. It shows that artists no longer have to be tied to traditional studios to create their masterpieces. The world can be their studio - even a hotel room in the middle of a UK tour.
In this ever-evolving music landscape, Dayne Jordan and DJ Jazzy Jeff stand as pioneers of change, constantly pushing boundaries and reinventing the meaning of the recording studio. Their story is a testament to creativity, proving that with the right mindset and the right tools, music can truly be created anywhere.